How To Make The Perfect Red Rub For Your Barbecue
When you want your barbecue to taste the best with the perfect blend of flavor, spice and everything else that comes with the tastiest barbecue, then redrub is the perfect go to ingredient that you need. Traditionally, many grillers and cooks prefer to buy their redrubs from the stores for many reasons, chiefly because it is easier to be picked up from the store. But something they fail to realize is that there's a unique taste, flavor and feeling of freshness that comes from using your homemade redrub when grilling.
In this article, I will share with you the perfect recipe and tips on how to make your own perfect redrub and have your barbecue and grilled vegetables tasting much better than everybody's grilled food. Without any further ado, let's dive into what redrub is, how I make mine and why you should make yours as well.
What is Redrub?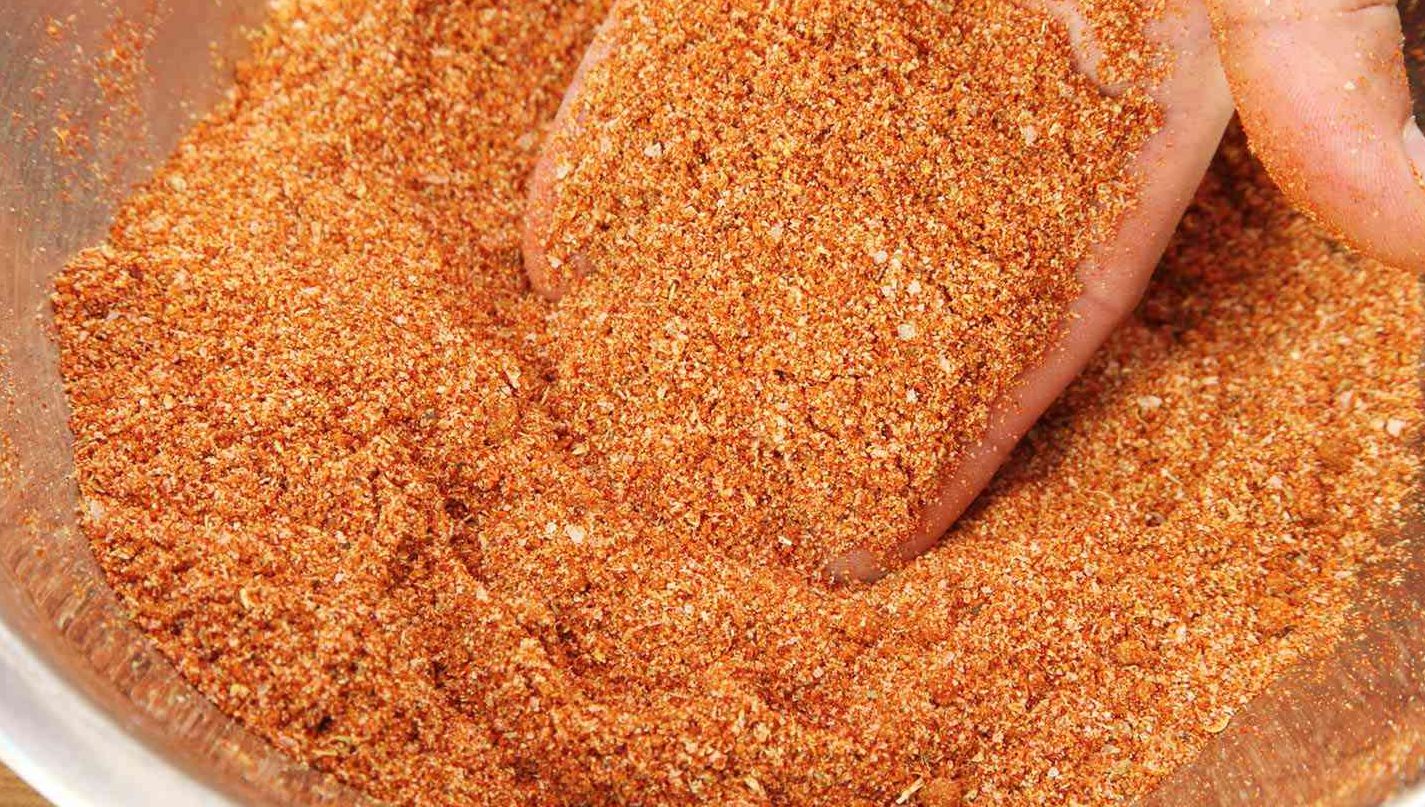 Redrub is a type of rub that is made from a mix of chili powder, garlic powder, cumin, salt, paprika and black pepper, all mixed and ground to give a finely grounded powdered run. The 'red' in its name comes from two of the major ingredients used in making it, paprika and chili powder. Redrub is mixed with oil before applying or rubbing on your meat or vegetable.
Why You Should Make Redrub at Home
As cooks and chefs, we strive to make sure our food tastes the best it could without losing itself, and one of the most driving force for the taste of a food is freshness of the ingredients used in making them. This is even more evident in grilled foods. Store bought rubs tends to not be very fresh and sometimes would not contain some specific item you'd want them to have. This is the major reason you should make your rubs at home. You get the best taste, the freshness and can be sure of what it is made of also be able to control and anticipate the exact taste. With homemade rubs, you have the ultimate power to decide the quantity of the component ingredient, every cook wants that power.
How To Make Redrub
Now, to the most important aspect of this article that likely brought you here, how to make your own homemade redrub. Below are the ingredients and steps needed to make your redrub at home.
Ingredients
1 tablespoon chili powder
1 tablespoon garlic powder
2 tablespoons paprika
1 teaspoon black pepper
1 tablespoon cumin
1 teaspoon salt
While the above are the ingredients needed, if you need any slight difference in taste or spiciness, you could increase or reduce the quantity of your desired ingredient according to taste.
Instructions
The instructions for making redrub isn't complex, simply…
Make sure everything is ground or powdered.
Mix them all together to form a simple consistency
Your redrub is ready to be used before grilling.
Use Cases for Homemade Redrub
Just like most other rubs out there and even the ones you buy in the stores, this homemade redrub has specific recipes where it shines and makes your grilled food the best and these uses cases are.
Beef
Ribs
Chicken
Grilled vegetables
You just have to mix it with a bit of oil as you'd traditionally do and rub it before grilling.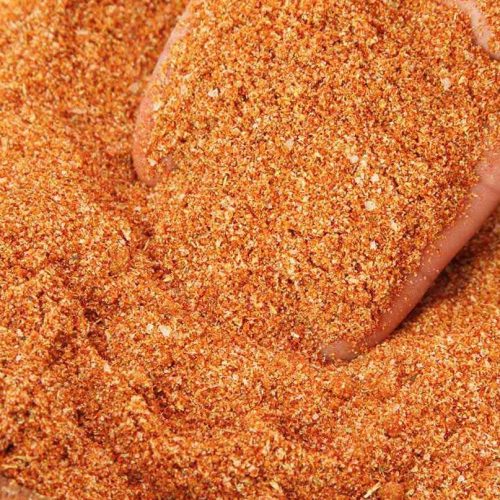 Redrub Recipe
How to make redrub that tastes fresh and spicier than store bought with easy-to-find recipes in your kitchen. This recipe is short and straight to the point
Ingredients
1

tbsp

Chili powder

1

tbsp

Garlic powder

2

tbsp

Paprika

1

tbsp

Cumin

1

tsp

Black pepper

1

tsp

Salt
Instructions
Make sure everything is ground or powdered.

Mix them all together to form a simple consistency.

Your redrub is ready to be used before grilling.
Notes
This homemade redrub can be used on a variety of grilled foods from chicken, beef, ribs to grilled vegetables. To your taste, you can also alter the quantity of each component ingredient to give the desired taste.